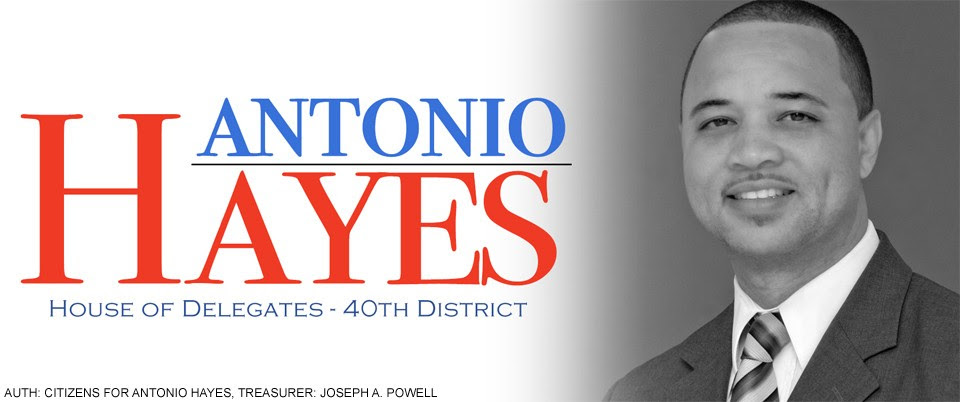 Dear Friends,
I am proud to be writing you today to tell you that I support John Bullock for the 9th District seat on the Baltimore City Council, and to ask you to join me.
My grandmother, a 9th District resident, sacrificed to provide for me. Since purchasing her home nearly 20 years ago in the Greater Rosemont Community, she has seen her once vibrant neighborhood decline. She deserves strong and aggressive leadership in her retirement years.
John has the experience and vision needed to develop creative solutions to the many challenges facing our city.  He is the new leadership that the 9th District, and Baltimore City, needs and deserves, and I am looking forward to working with him as our next councilman.
John is an Assistant Professor at Towson University and he recently served as the Executive Director of the Downtown Baltimore Family Alliance. John has continued to fight for the future of our communities by improving housing and healthcare as a board member of the Coppin Heights Community Development Corporation, strengthening educational opportunities as a board member of the Empowerment Academy Charter School, and served as President of the Evergreen Protective Neighborhood Association.
Please join me in supporting John Bullock on Election Day, April 26, or during early voting, April 14-21.
Baltimore is at a crossroads, and we need new, dynamic and energetic leaders on the City Council who are wholly dedicated to ensuring progress for our citizens, our neighborhoods and our communities. John Bullock is that leader. I am excited to endorse him for City Council, and I know that you won't be disappointed if you join me in doing so.
Sincerely,
Antonio Hayes